The Possession of Hannah Grace
R | 1h. 26min.
Opened Friday, November 30th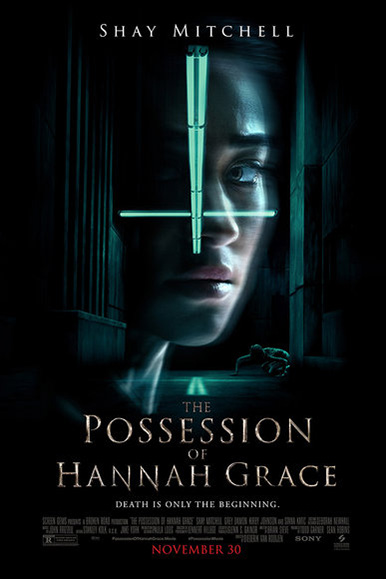 Synopsis
A shocking exorcism spirals out of control, claiming the life of a young woman. Months later, Megan Reed is working the graveyard shift in the morgue when she takes delivery of a disfigured cadaver.
Director
Diederik Van Rooijen
Cast
Stana Katic, Shay Mitchell, Louis Herthum, Grey Damon, James A. Watson Jr.
Advisory
Rated R for gruesome images and terror throughout